Executive Search for Communications and Marketing talent
Welling Search Ltd. specialises in Executive & Interim Search for experienced communications and marketing  professionals. Our candidates have at least 7 years key work experience with demonstrably successful achievements. We connect our clients with senior and executive level candidates for interim assignments as well as permanent positions.
Communications Professional identifies extraordinary candidates
That's me in the picture, Marion Welling. I set up Welling Search Ltd. in 2018 and am your first point of contact. I have more than 25 years of experience as a communications and marketing professional. I am a people person and have developed a savvy sense for matching talent with top organisations.
Out of thousands of potential candidates, I am quickly able to identify the most skilled and suitable professional for your organisation.
From banks and insurance companies to FMCG
My many years experience as an (interim) manager and (marketing) communications advisor for large organisations in various industries have given me a unique perspective on matching people to working environments where reputations can take years to build. I worked for KLM, Hill + Knowlton Strategies, Winkelman & van Hessen, Delta Lloyd, Deutsche Bank, KPMG, Nuon, Alliander, Exact, Vereniging van Arts & Auto, Betaalvereniging Nederland, Braun, Unilever and Royal FloraHolland.
How I work
"I provide organisations with communications and marketing talent by focussing on building successful relationships for both parties."
For the client
The ideal candidate for your vacancy definitely exists! Give me an idea of what you need and I'll take care of the rest. I enjoy working out what makes someone tick and whether they would fit the dynamics of your organisation, always keeping in mind how your business interests are best served.
For the professional
Are you the communications and marketing professional that should not be missing from my exclusive database of talented candidates? Then sign up and I'll get in touch so we can get to know each other.
 About Marion
Want to know more about Marion at Welling Search Ltd.? Here's a fascinating interview mixing serious business with some lighthearted insights.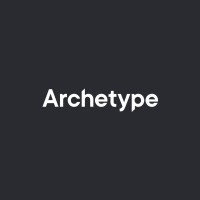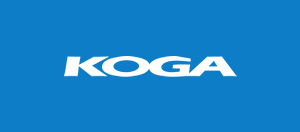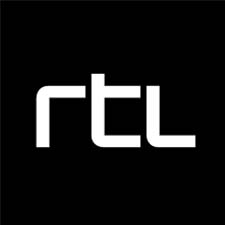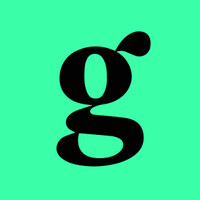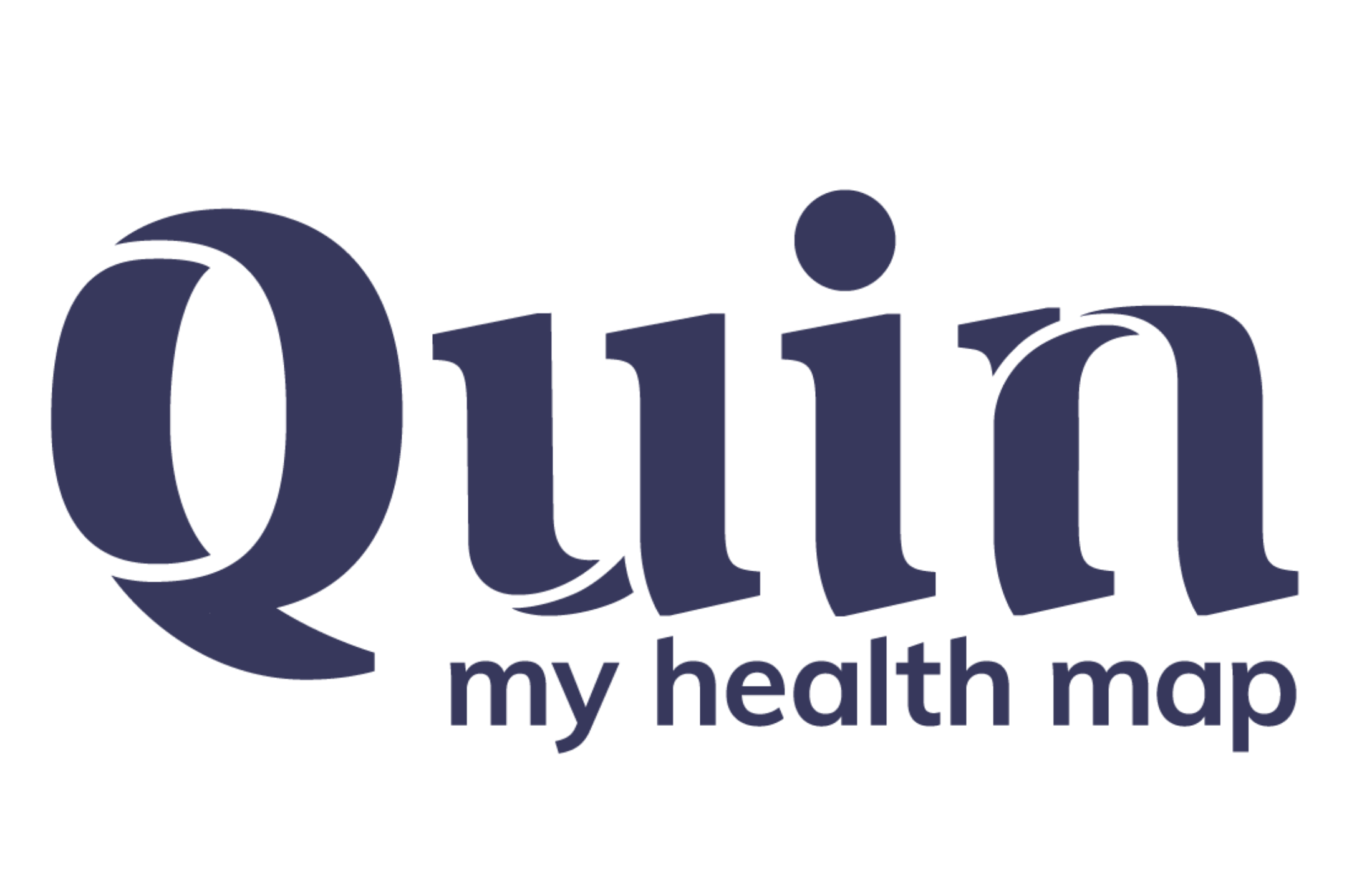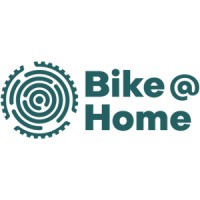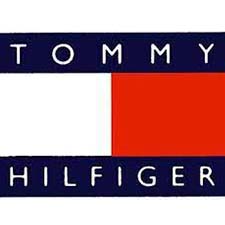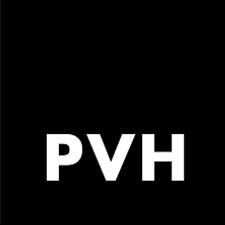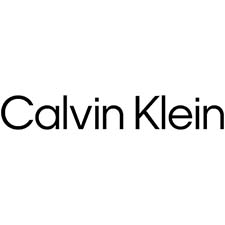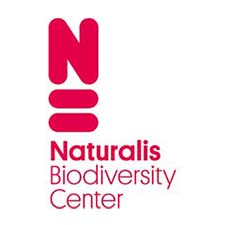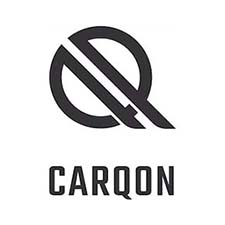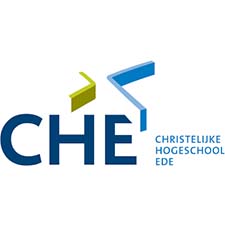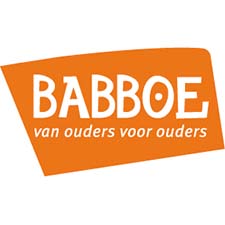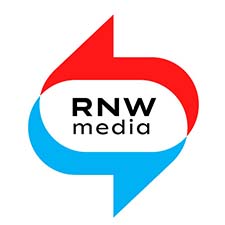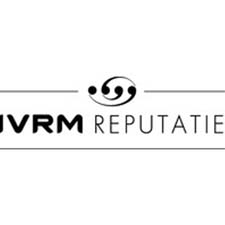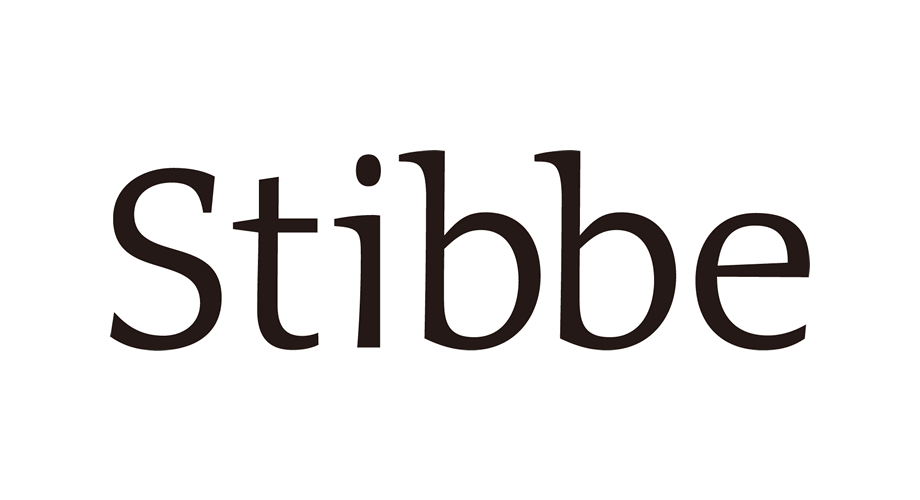 Are you looking for experienced communications and marketing professionals for an interim or permanent position?
Call or mail Marion to discuss your executive search needs and learn more about how we can work together.